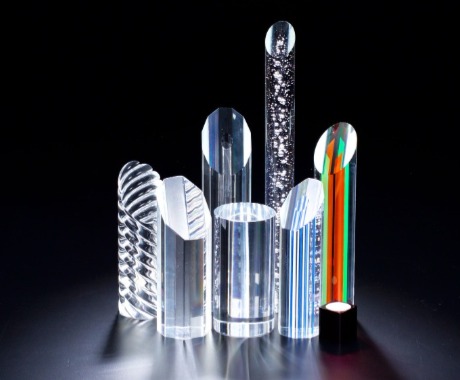 Customized. Self-designed Molds.
Over 30 years on plastic extrusion/injection process experience, we provide the total solution in the design of mold, plastic products and manufacturing with the techniques of extrusion/injection molding.
ONLY using the worldwide qualified materials, e.g. Altuglas®, Covestro Makrolon®, Kuraray®From general acrylic material to special grade of acrylic, e.g. Impact-resistant, optical grade, Satin, UV-resistant and flexible Acrylic.
Offering a wide range of lighting effect/performance, e.g. light guide, diffusion, and reflection.In addition to the lighting industry, the Acrylic/PC products are also suitable to be used for decoration, displays, machine parts and in the furniture or interior design.